This Saturday is our second "Spring into Summer" Builder Fly-In Gathering and Open Hangar Day
.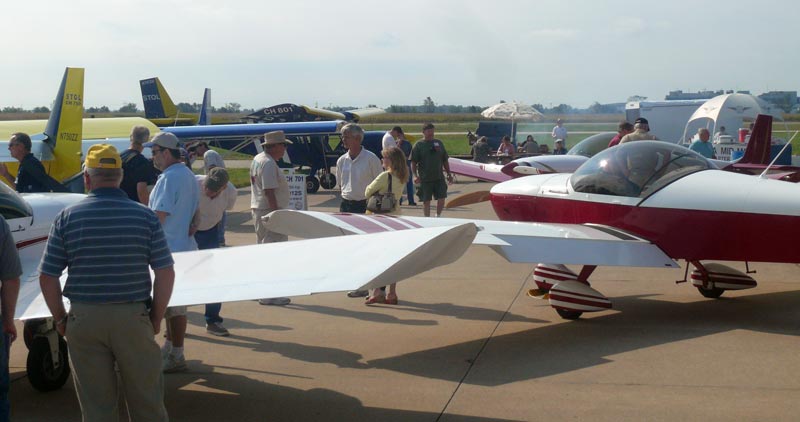 As opposed to our annual fall Open Hangar Day with scheduled workshops and forums, this June event is very informal and unstructured.
Join us for breakfast on Saturday morning
:
Early Saturday morning, Glenn and Anita Riley are hosting their annual "Fly-In / Drive-In Breakfast at Riley's Roost" at their grass field north-west of Mexico.
Time: 7 - 11 AM, June 27, 2009
Place: By road: From Mexico on Hwy 22 West 2.25 miles to Hwy NN - North on NN 2.25 miles to Riley's Roost.
By Air: 1.5 miles North of tall tower west of Mexico, about 6 miles from KMYJ. N 39.12.46 W 91.56.12
Glenn maintains a beautiful grass strip: Approx. 2400 ft. x 100 ft.
(Top-left on the above map).
Also, back by popular demand, we will offer the "
build your own binder" mini-workshop
.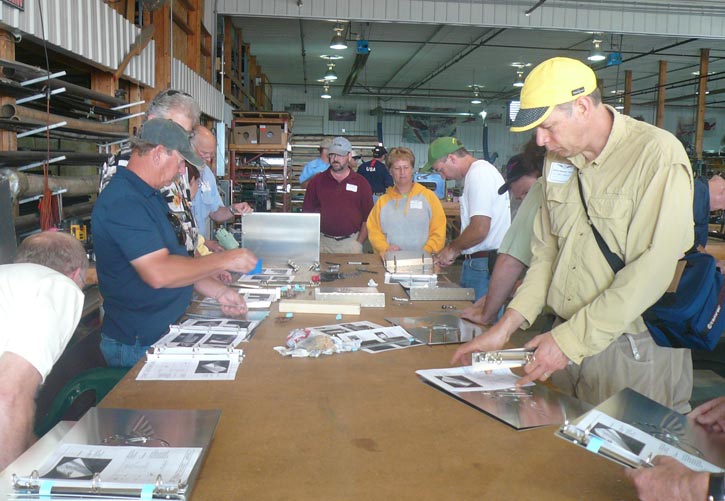 Attendees assemble their own three-ring binder (made specifically to hold the 11"x17" Drawings for a Zenith kit design). The binder kit parts are cut out and pilot-drilled on the CNC router, and then blind-riveted together following the simple step-by-step instructions.
Additional details
on the "Spring into Summer" Builder Fly-In Gathering / Open Hangar this Saturday, June 27.
See you there!